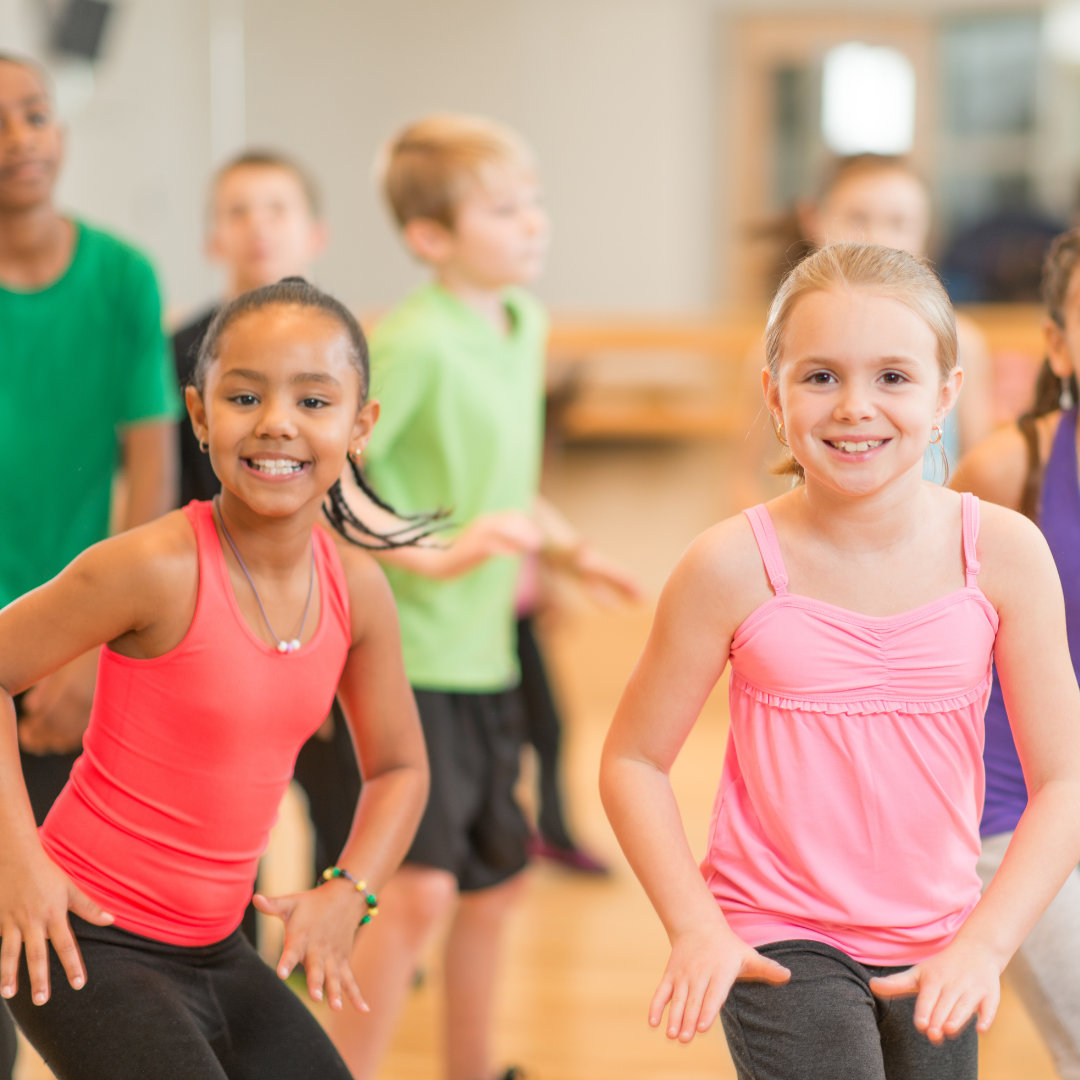 After-School Dance League
Dance Team (1st-5th grade)

Hello Coach Lee family! We have an exciting announcement we would like to share regarding the implementation of our academic focus for after-school sports!

Here at Coach Lee Sports, we believe heavily in the concept of student-athletes, with students being first! Because of this, we will begin offering academic support in combination with your child's participation in after-school sports! Below are the specific details!

Details:
• Dance Team 1st-5th - 12 dancers
• 7-week program with a combination of tutoring and sports
• tutoring & practice will occur once per week
• tutors will monitor student progress and share with parents
• tutoring will take place after school on campus in a designated area
• qualified monitors and tutors will assist students with homework, assignments, and/or content review.
• One practice per week

Dance Team will meet on Wednesdays directly after school
• Snack: 2-2:15pm
• Tutoring: 2:15-3pm
• Practice: 3-4:15pm
• Location: your school's campus

We are looking forward to this exciting academic addition and can't wait to prioritize academics with athletics. We hope to create a unique atmosphere that will help students learn and play!


$150 FOR THE SEASON
(UNIFORM INCLUDED)
STARTING JANUARY 10TH
1ST PERFORMANCE: TBA
@ DISCOVERY MIDDLE SCHOOL
Please remember you must register AND submit your registration payment to be able to reserve your spot!
Please click below to find out how to apply!